As pastors and Christian leaders, we strive to lead ministries that are pleasing to God and accomplish the mission for which they are intended. We work hard at it. But sometimes, in our effort to make it "just right", we can overdo it. We can include non-crucial details, add cumbersome verbiage and reemphasize already-made points. While we think we are making it better, we're actually muddying the water. We're diluting our mission.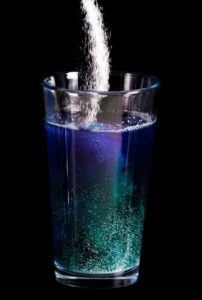 Pastor and author Andy Stanley speaks of narrowing the ministry focus. He says, "There is a natural tendency to drift toward complexity…Resist complexity and pursue simplicity."     
That's why it's important to streamline and simplify. If we're always adding elements to existing programs, and not eliminating ineffective ones, our attenders will experience ministry overload that will paralyze their thought making process. Too many announcements, too many service elements, too much of anything can become white noise to our audience.
White noise is defined as the sound of every frequency that can be heard by the human ear. And since you hear all of them at once, you really can't hear any.
This applies to the things we communicate and the programs we offer. Let's look at four things we often think are helping accomplish our mission, but are not. Continue reading →