Mark J Lenz is the CEO of Interactive Church Resources,  a faith-based, communications company that seeks to engage audiences
through interactcive technology.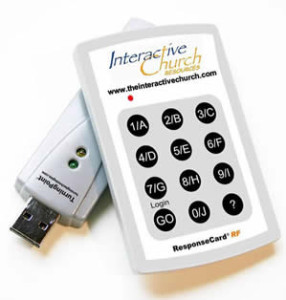 Interactive Church Resources helps equip church leaders for more effective ministry through the utilization of interactive communication technology combined with coaching support and consulting services. We utilize the latest Audience Response Systems (ARS) to promote communication and gather real-time audience feedback.