Excellent communication is a highly desired talent in the American church. Most pastors seek to be great communicators yet unfortunately, many pulpits are void of compelling and effective communication.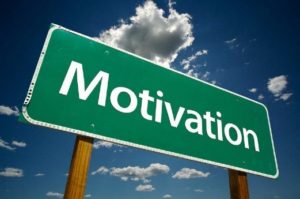 Some seek to teach complex concepts and be thoroughly understood. Others simply try hard to entertain their listeners. But the most effective communicators seek to influence their listeners to action. Transmitting information is not difficult. But communicating for life change takes a lot more work.
Transformation and action should be the goal of all Christian communication. But it takes intentionality, hard work and focus. Here are three important elements to motivate people to action.
Tell a compelling story
Stories were the videos of New Testament times. Instead of going to YouTube, people in Jesus' day would go to the city square and listen to people tell stories.
Jesus was a master storyteller. When he wanted to capture people's attention, he'd tell a story. "There was once a man who had two sons…" When he wanted to teach a lesson, he'd use an analogy. "The kingdom of Heaven is like…" When he wanted to drive home a point, he'd give an object lesson. "Look at the flowers of the field…"
Jesus used stories to engage his listeners. And you should too. Compelling, well-delivered stories will draw people in, make them more receptive to your message, and help them remember the point you're trying to make. Continue reading →